Original New Soviet Man:
A real life example of New Soviet Man:
Or this one:
Barack Obama's New American Man(?)
Supports gay marriage. Absolutely wuvs black people, at a safe distance. A-OK with the NWO agenda all the way.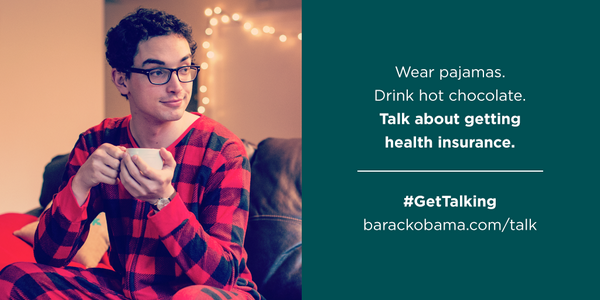 Would you talk about healthcare with this . . . er, person? Much less accept a cup of hot chocolate from him?